Theater 'Pedra
do Reino'
Acoustically designed from its inception, our theater can host grandiose spectacles. Your own!
2.924

seats

Projection

and Translation

dressing rooms

individual
FIND IT OUT
PRESENTATION
All the architectural design of Pedra do Reino Theater has been studied acoustically from their design, checking form and materials to be used for this purpose. The main access is connected to the Atrium's Lookout, which is the central meeting point via covered walkway. Another covered walkway connects the Atrium to the Congress and Convention Pavilion, providing a better interconnection of side events in the two blocks.
The theater has a total of 2,924 seats, divided between the audience and the counter, which have areas for side circulations in order to allow better access to users. There is a space intended for sound equalization equipment, used in many events in the second half of the audience.
Other existing areas: orchestra pit in front of the stage, proscenium (the area between the public and the proscenium arch), stage, backstage, warp (space above the viewer's viewing angle), screening room and translation, collective dressing rooms - two singles, lounge, room service and access to input scenarios and artists.
2.924

seats

Projection

and Translation

dressing rooms

individual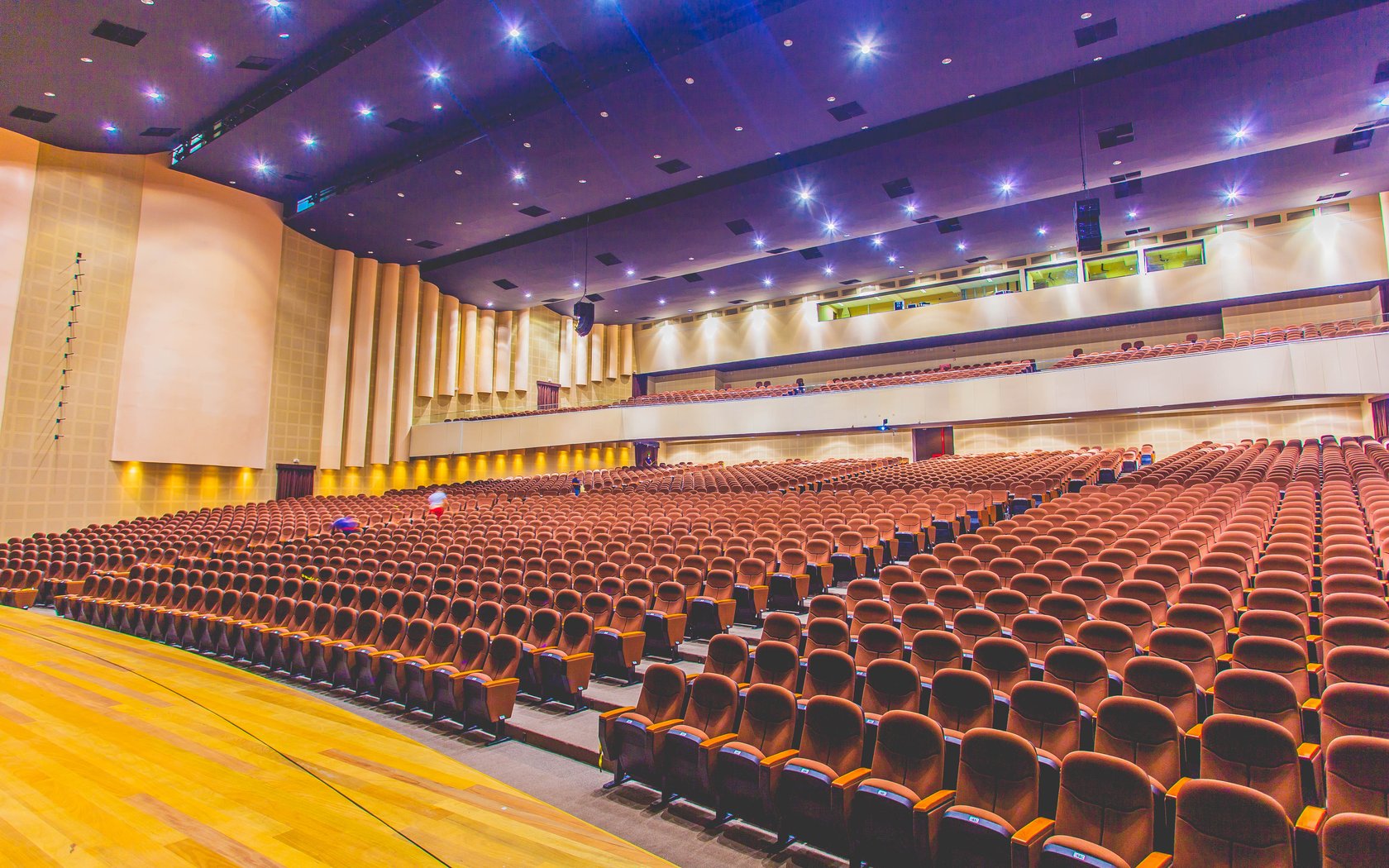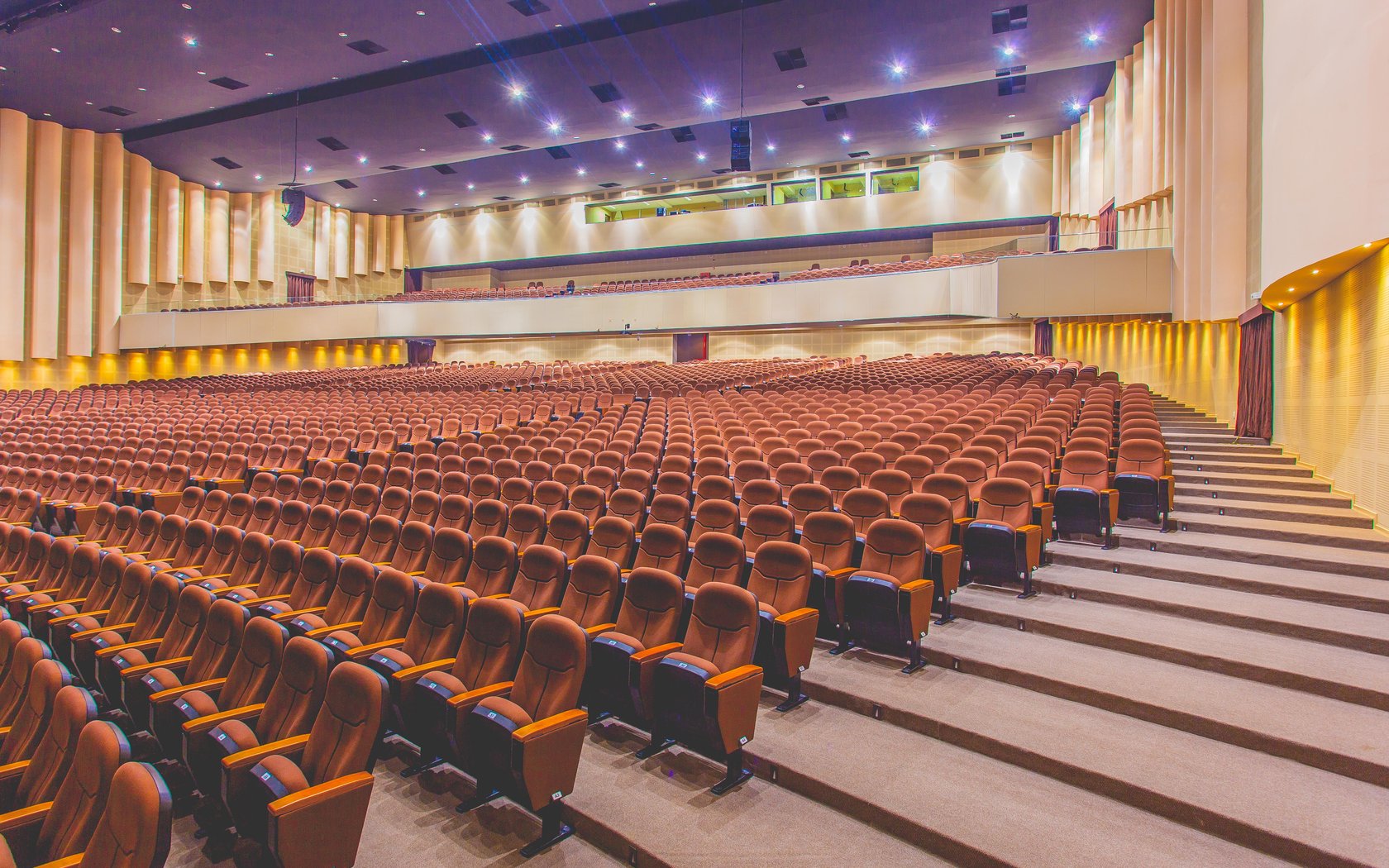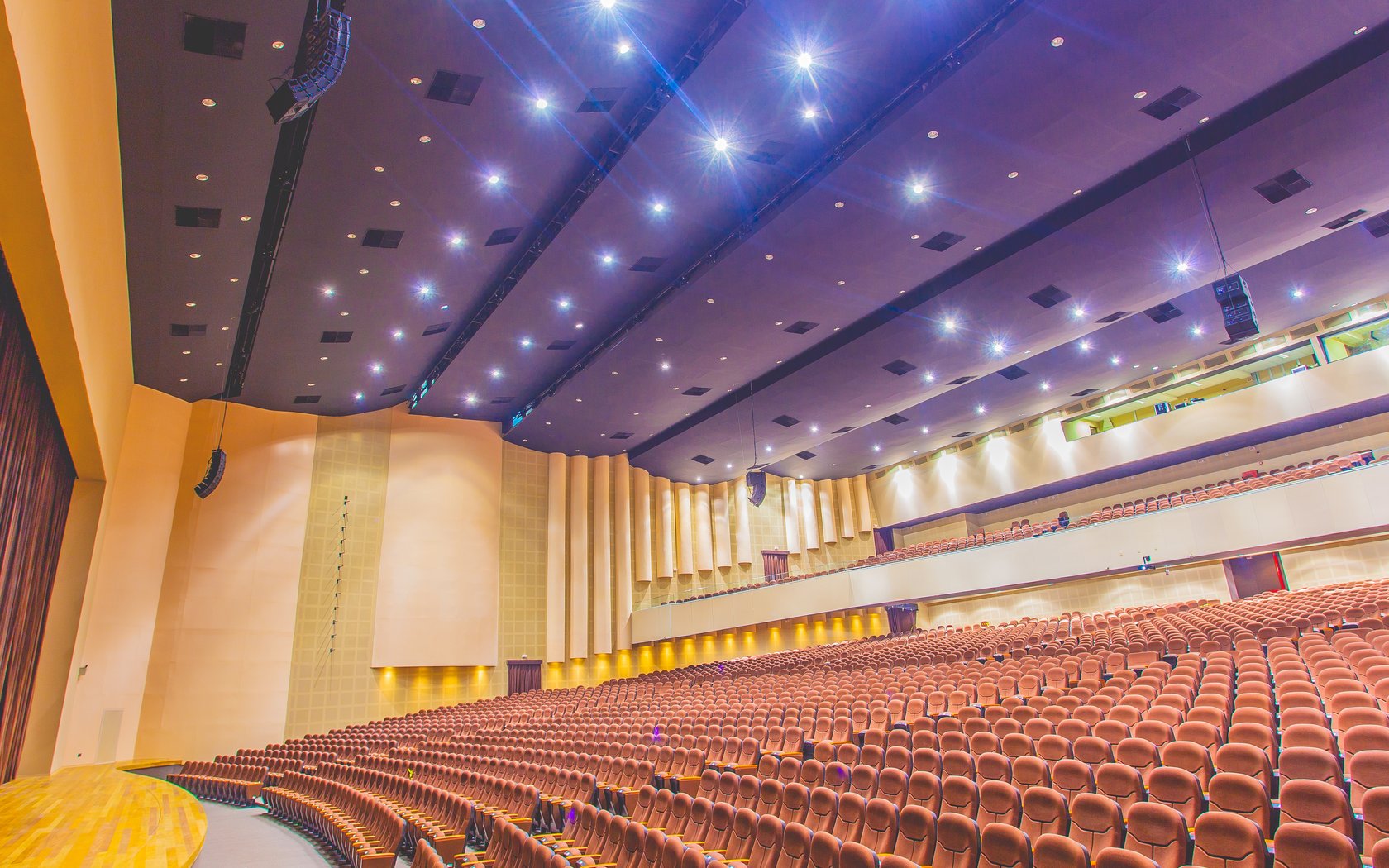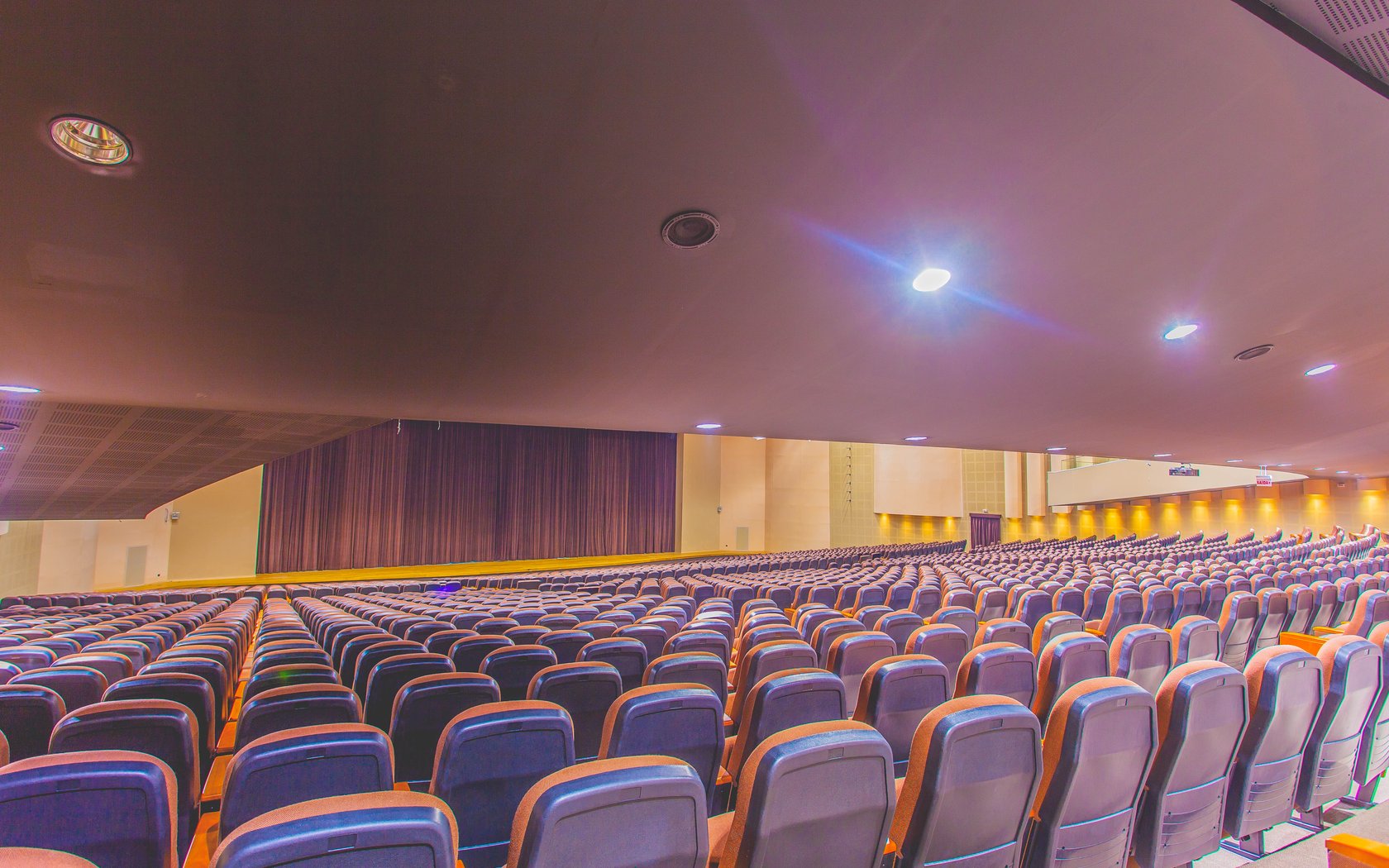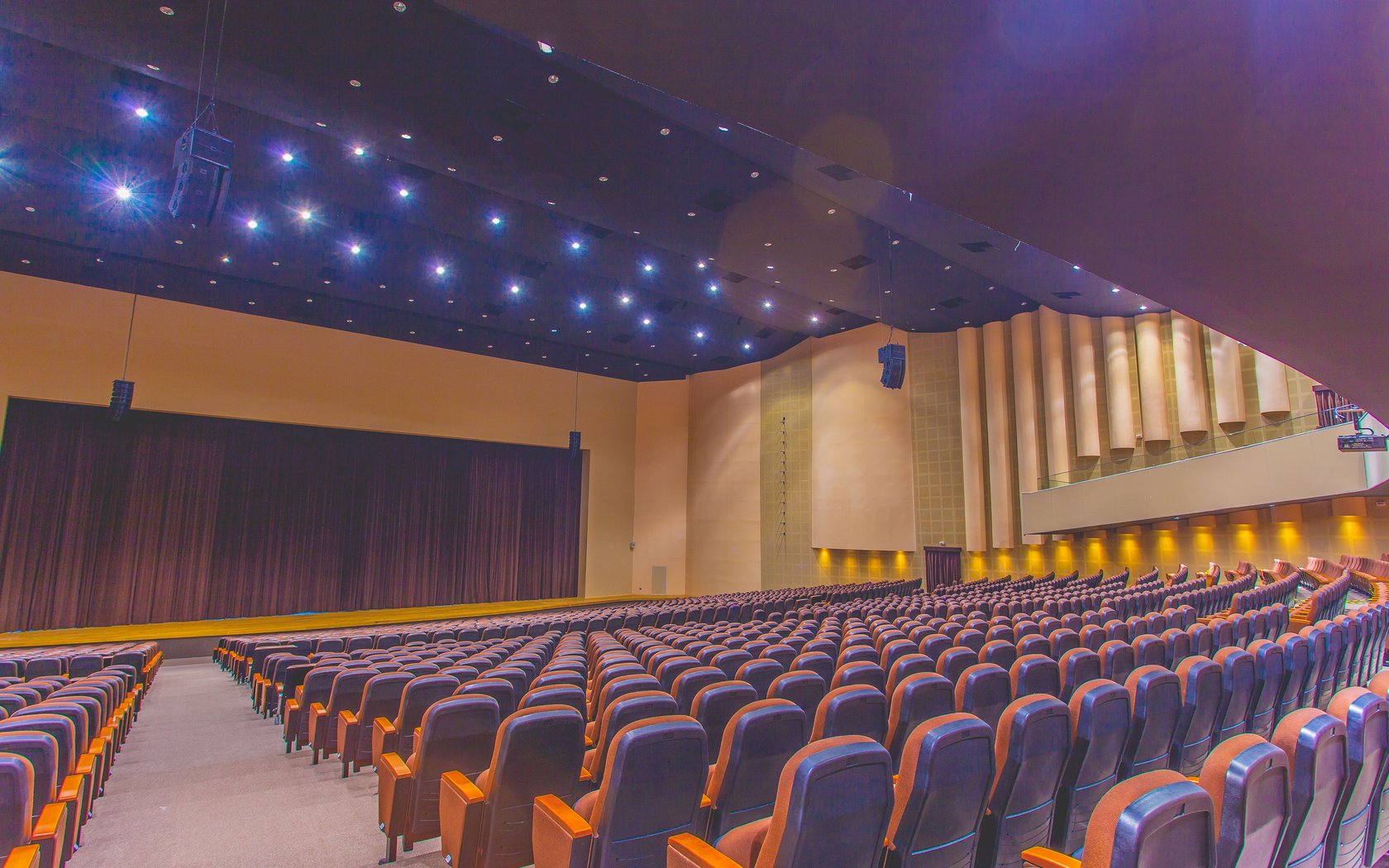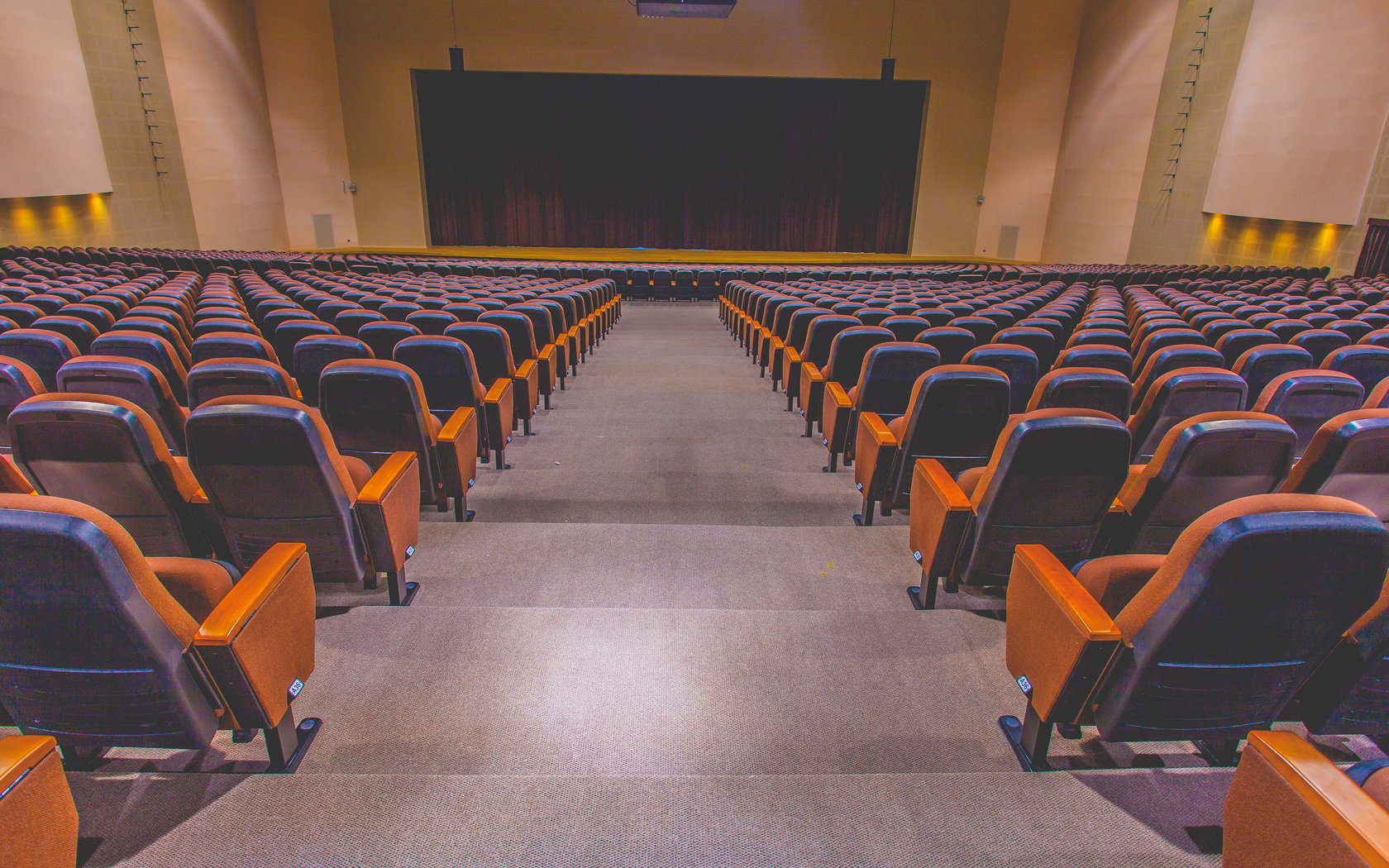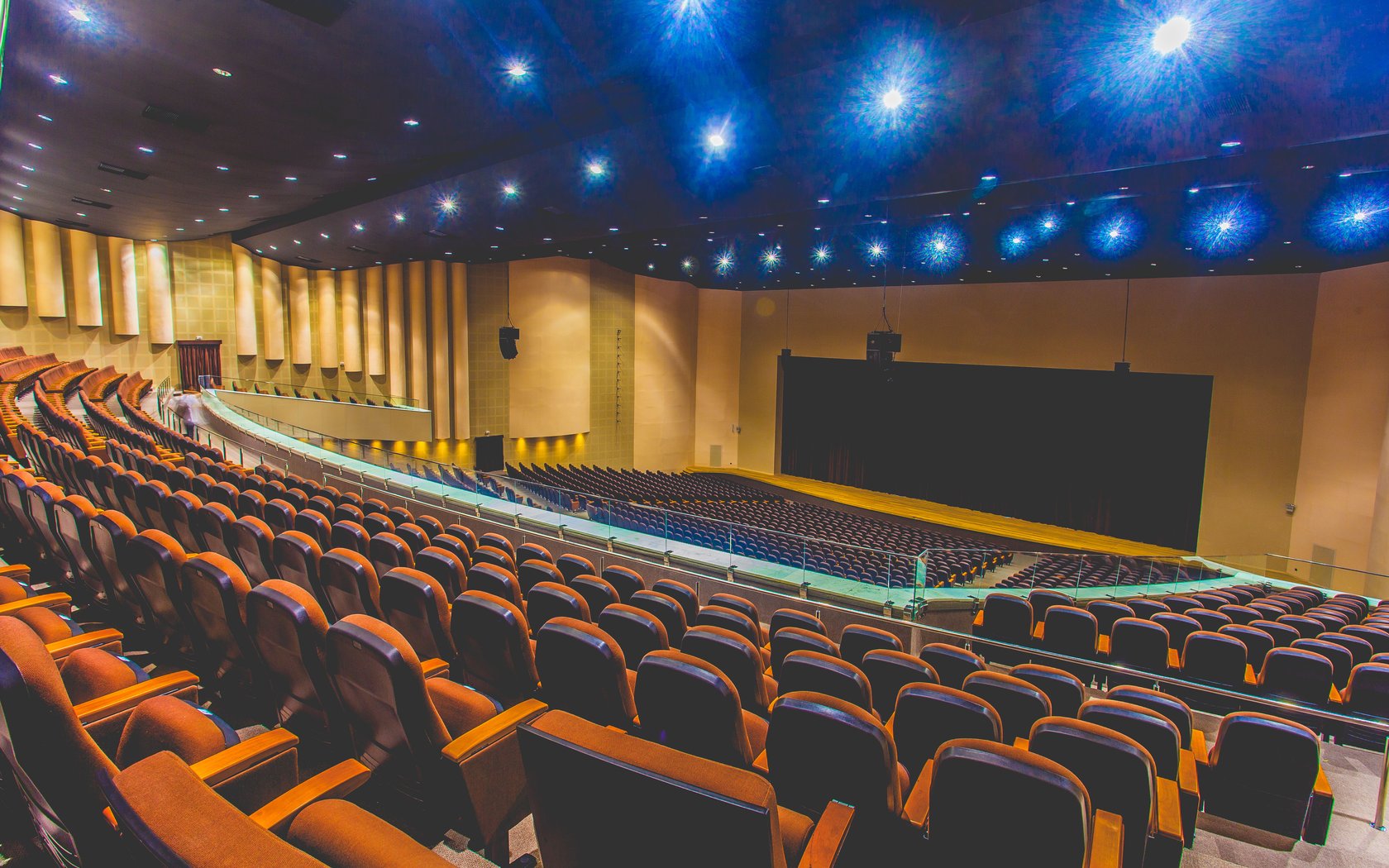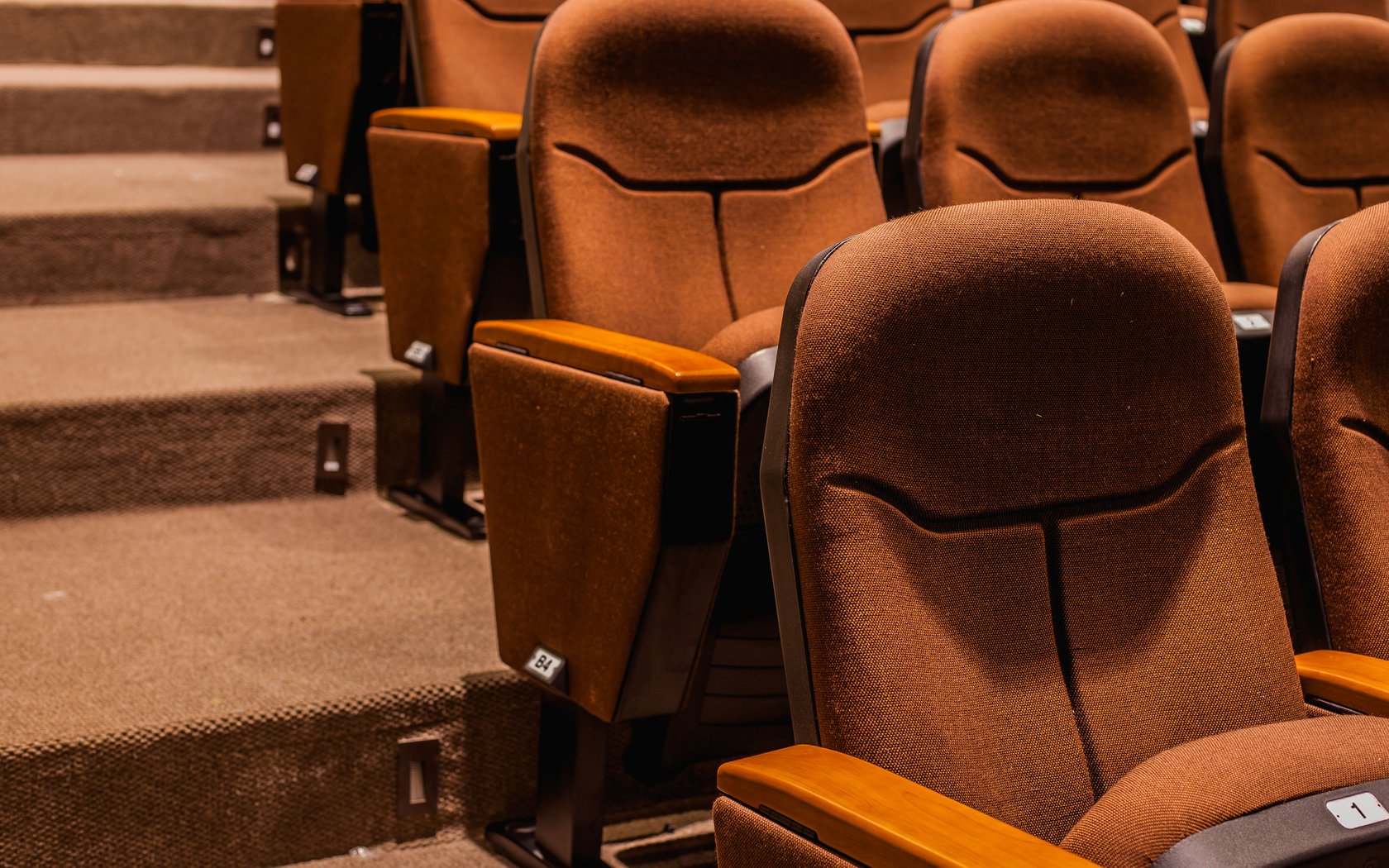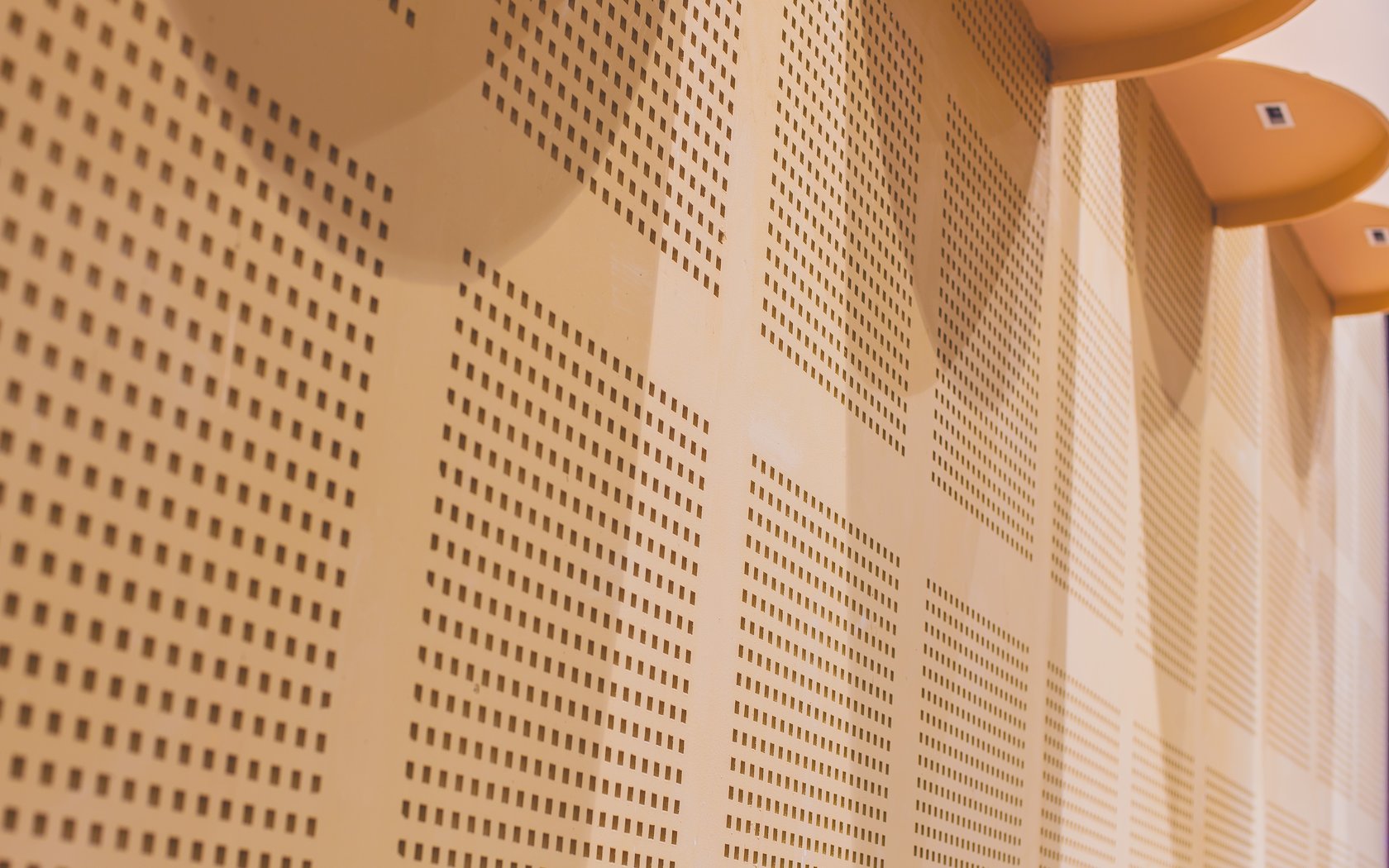 Files for download
Plantas baixas
Faça o download das plantas baixas e tenha informações sobre a nossa estrutura.
Download
Is this the ideal structure for your event?
Request an estimate
Start